WE'RE AT THE EDGE OF AI
IMAGE GENERATION
SCROLL TO EXPLORE
PRODUCT DESIGN
EYECATCHER
MORE ABOUT US
01
INNOVATION
State of the art AI supported illustrations and postproduction.
02
CREATIVITY
If we can imagine it
we can create it.
03
QUALITY
Our highest standards build the foundation
of a longterm relationship in the b2b world.
Creativity meets Technology
AI-ILLUSTRATIONS
PHOTOGRAPHY
POSTPRODUCTION
FASHION DESIGN
ART DESIGN
ART SALES
Creativity meets Technology
OUR SERVICES
We are serving clients worldwide with illustrations based on the newest state of the art AI technology combined with our imagination. The founder Carsten has three decades of experience in high end photography as well.
AI ILLUSTRATIONS
AI enhanced illustrations that blow your and your customers minds.
PHOTOGRAPHY
State of the Art commercial photoshootings in my studio or on location.
Three decades experience in Architecture- Business- Commercial-  Fashion- Industrial- Interieur- People-  and Product- Photography.
POSTPRODUCTION
Me and my team transport your actual photos and graphics in new dimensions.
Or let me infuse fresh live in your older designs.
FASHION DESIGN
Individual designs and print on demand services for clothing like T-Shirts, merchandise and home decor.
ART DESIGN
Digital Art in every imaginable style.
ART SALES
Get my unique and limited edition art on your favorite materials like canvas, alu dibonb or acryl glass.
CONTACT ME NOW
Get in touch and let us serve your visual needs.
eMail: ca@ca-foto.de
phone: +49 208 496755
WE'RE CA-ART
Hi, my name is Carsten from ca-art. I studied photography with a major in fashion almost 30 years ago at the Art Institute of Fort Lauderdale in Florida. In addition, I am a trained bookbinder and art printer. After my time in the US, I received further education as a desktop publisher working on layouts and in the field of graphic design. For many years I worked as a Photoshop instructor, and a fashion and commercial freelance photographer. 2004 I opened my own photo studio in Mülheim in NRW, the heart of Germany.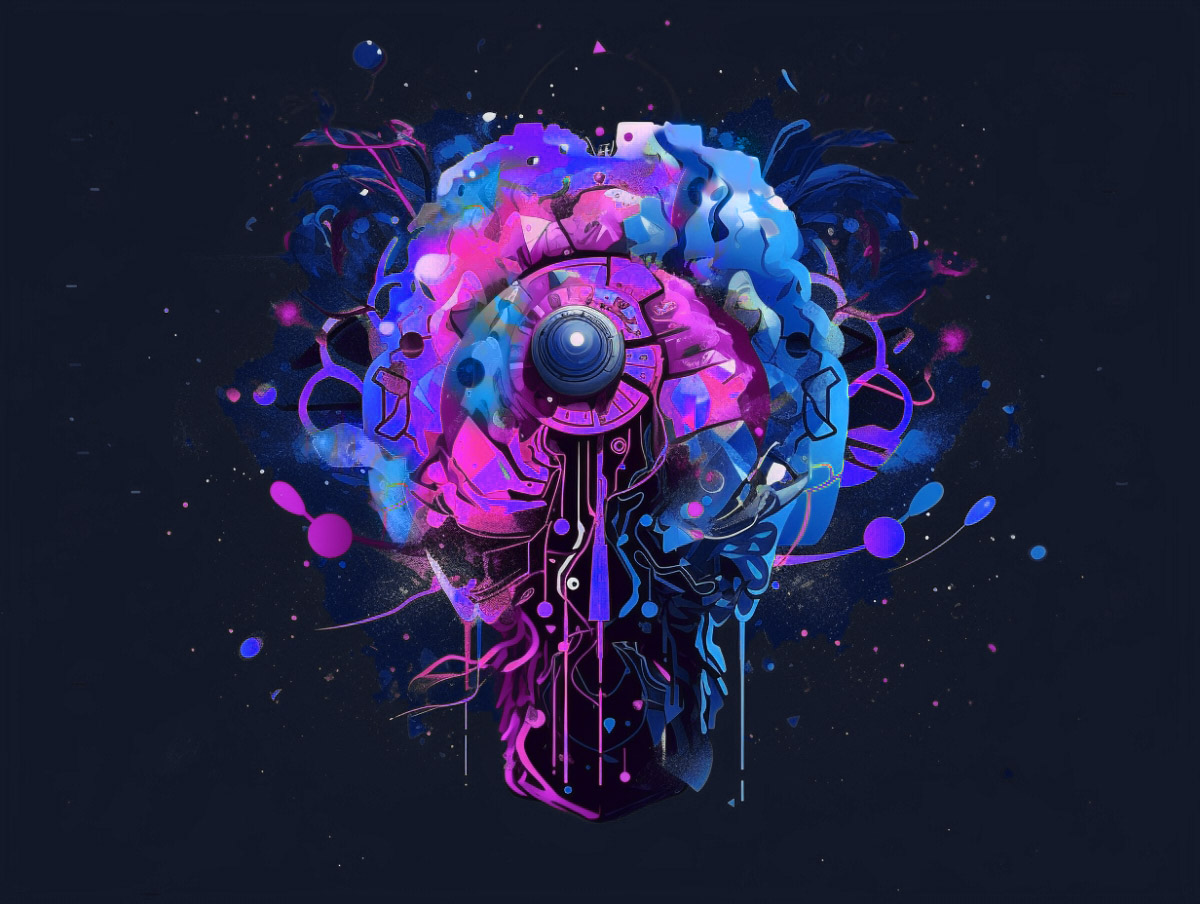 DESIGN & CODE
AI ILLUSTRATIONS
As an experienced prompt designer and AI artist, I specialize in creating stunning and unique AI illustrations using the most modern technologies.
POSTPRODUCTION
I have many years of experience as an photoshop instructer I offer a wide range of retouching and optimization services of your existing photos and illutrations.
PHOTOGRAPHY
With almost three decades of experience in literally all kinds of photography combined with state of the art techniqque I am sure to met all your needs.
ART SALES
Unique limited edition art printed on highest quality materials like alu dibond, acryl and canvas. As an educated bookbinder with  several years experience as an artprinter as well  and a educated destop publisher I am an expert in this field.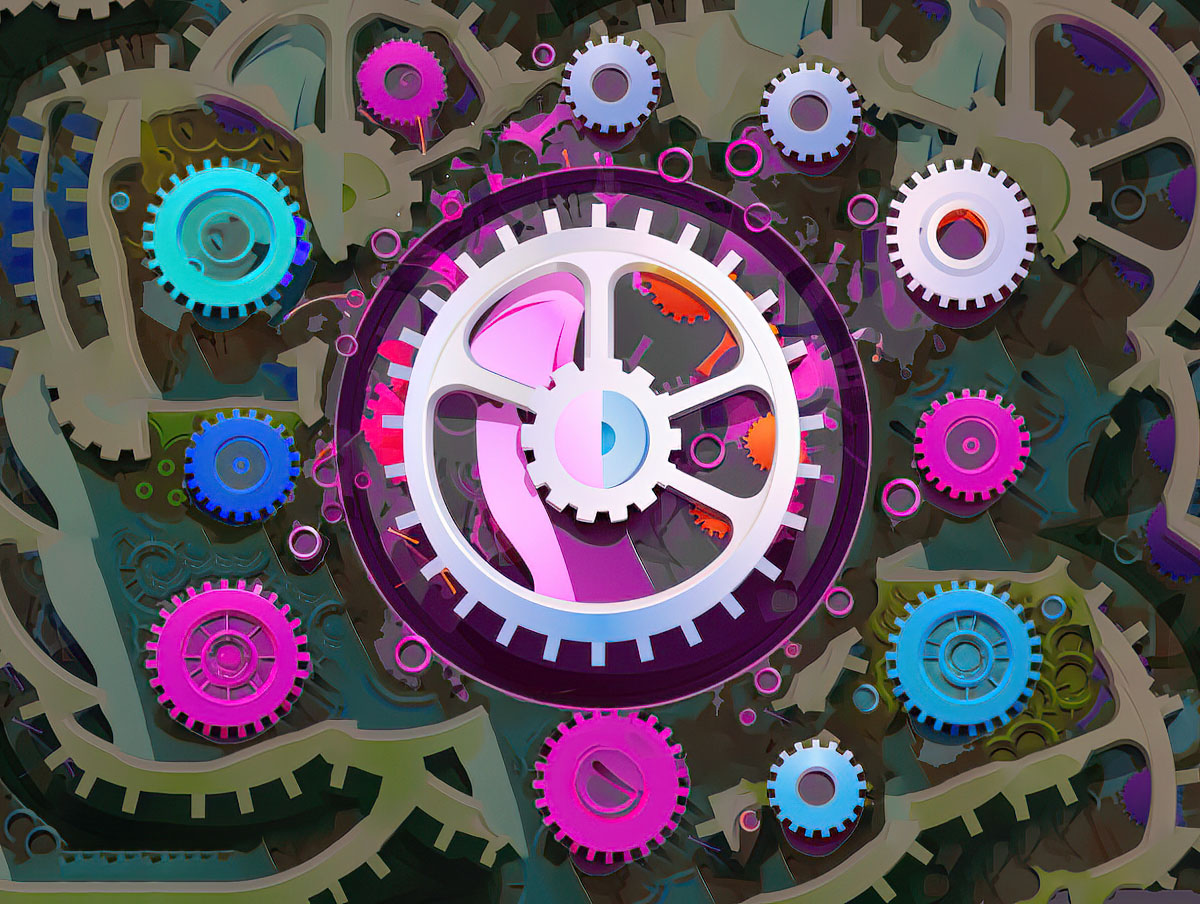 OUR STUDIO
My Photostudio is based in NRW, the Center of Germany. As a photographer I work nationwide and as an AI-Designer  I serve my clients worldwide.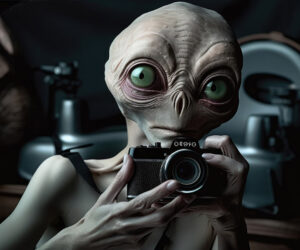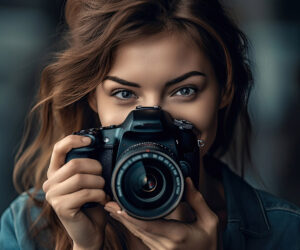 ADDRESS
CA-ART c/o PRO FOTO Schlossstrasse 18-20 45468 Muelheim / Ruhr GERMANY